Browse Listings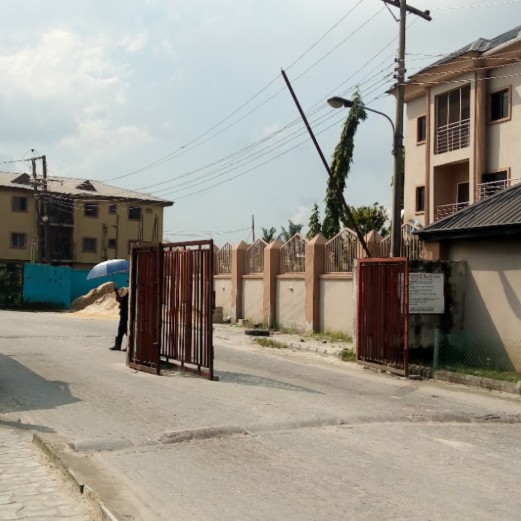 4.3 Acres of Bare Land at Badore, Ajah Available For JV
Lagos Island , Badore - Ajah
The property measures about 4.3 Acres and is perfect for the development of a gated residential estate. It is located within close proximity of Co-Operative Villas Estate, Badore. Owner is open to discussing proposals provided a premium of #20m (Twenty Million Naira) is included in the deal.
Added 2 months ago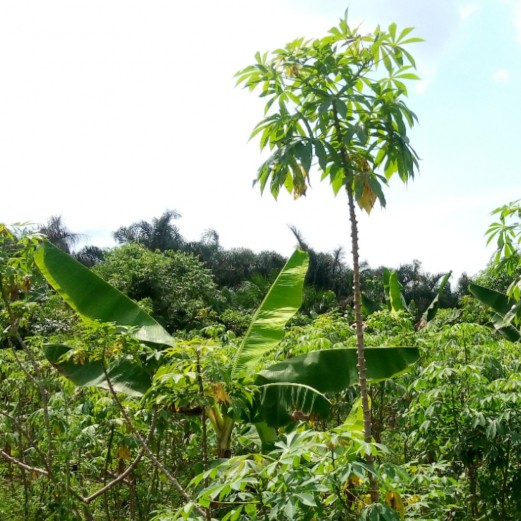 Land clearing
Lagos Island , Abijo
A large expanse of family land measuring approximately 200 Acres and located in Abijo, Ibeju Lekki. The family needs a financer who can handle survey sponsorship and land clearing. The reward is one plot per Arce for the financer i.e 200 plots as reward after the job is confirmed by the two parties.
Added 2 months ago
Filter By
Property Type
Title Type
Location
AIzaSyCE6DVA6LrAHAwzxnTK-xF1JgKjq_r9sVg